Measure the most expensive utility 'Compressed Air' correctly for better accountability & control.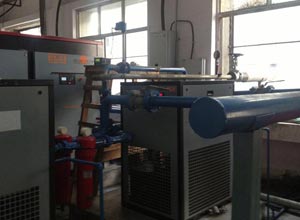 Compressed Air. Is it worth metering?



Compressed Air is one of the most expensive utilities in industry.
As a power source, Compressed Air is 9 times more expensive to use than electricity.



Why Compressed Air should be metered?




Know your plant losses/leakages.
Reconcile generation with consumption and losses.
Reduce down time through preventive maintenance.
Avoid periodical overhauls, when not necessary.
Product costing.
Claims during warranty period.
Better process control resulting in enhanced product quality.


INCONEL manufactures Highly Reliable & Practically Maintenance Free Vortex Type Flow meters for Air, Compressed Air, Blower Air, Duct Air, etc.

INCONEL Flow Meters are most suited for applications like


Compressed Air Distribution
Compressor Testing
Compressed Air Plant-wise Cost allocation etc.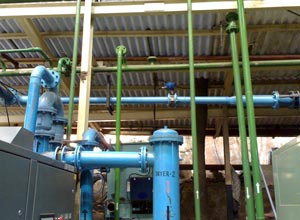 INCONEL Flow Meters are suitable to be used with


Reciprocating Compressors
Centrifugal Compressors
Blower
HVAC Systems
FD Fans
Hot Air drafts